Facebook
Events
Photos
Notes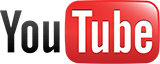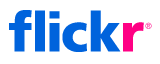 Booking now!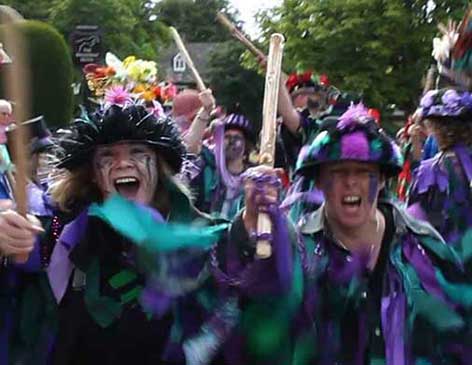 We are The Brood
Wicket Brood Border Morris - dancing in London, UK and overseas since 1994
A show by Wicket Brood is a thrilling and spectacular experience for both performer and audience alike. Our Morris dancing Side includes both men and women and we principally perform dances in the Border Morris tradition. We are active throughout the year performing at major UK folk festivals as well as events overseas. In 2009 we performed at the Prague Folklore Days festival and in 2010 we traveled to Canada where we were very honoured to open and close the annual Toronto Morris Ale. In 2011 we danced in Colditz and they let us out again to continue our travels to Burgundy, France. Please contact our Bagman (below) if you would like to make a booking.


Home of the legendary Worcestershire Monkey
Our dance Worcestershire Monkey has become somewhat of a legend being performed by about twenty other Morris Sides as far flung as Canada and New Zealand. Already spectacular in its own right but when multiple Morris Sides combine for a mass Worcestershire Monkey be prepared for a breath-taking experience! The record for the largest mass Worcestershire Monkey is believed to be seven sets with a total of 56 dancers!


Practice makes perfect - possibly!!
We practice from September to April on the 1st, 3rd and 4th Tuesdays of each month from 8:00pm until about 10:00pm in the St Stephen Parish Centre, Bricket Wood, Hertfordshire AL2 3PJ (near St. Albans, Watford, Rickmansworth and London). After practice we sneak off next door to The Gate pub to discuss new ways of being scary. Please don't hesitate to contact our Foreman or Squire if you would like to join us.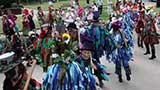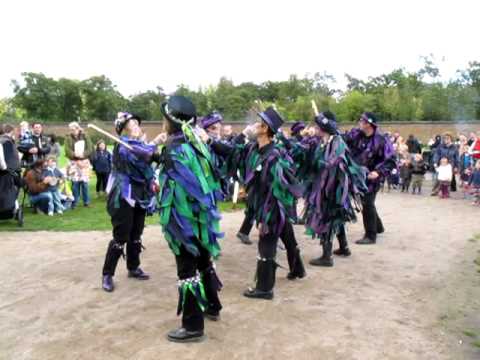 No video?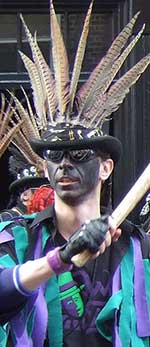 Rochester 2010
by Beverley Grayley